A personal umbrella policy is called an "umbrella" policy because it provides liability coverage over and above your standard auto insurance or homeowners insurance. It offers protection for you and your family in the household against large and potentially devastating liability claims or judgments. 
Some common situations that your umbrella policy will help cover include:
Damage to another person's property
Medical bills if someone is hurt at your home
A settlement if you're at fault for an accident on your property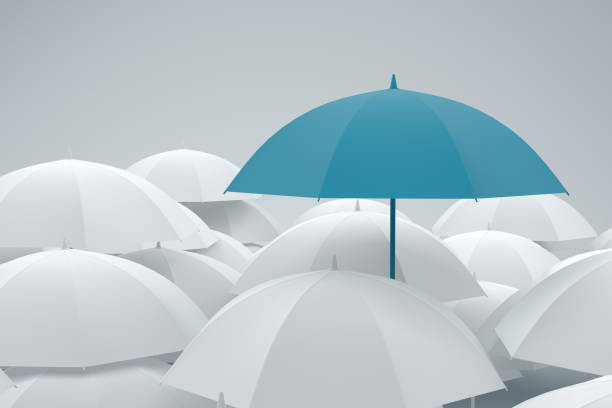 Personal umbrella policies are optional, but they do provide extra protection. Here's an example of why you might want one:
You're at fault for an accident that injures another driver. Your auto policy liability coverage pays up to your limit; let's say it's $250,000. But the other driver has a high-paying job, and she can't work for six months because of her injuries. Now she's suing you for $1 million, and your car insurance only covers $250,000. Your personal umbrella policy can cover the difference up to your policy limits.
Consider these potential real-life Personal Umbrella policy scenarios:
An accident on your swing set causes serious injuries.
A guest has an accident around your pool that requires surgery.
You're burning leaves and cause a fire that damages neighborhood homes.
You accidentally crash your boat into another boat.
Your teen driver accidentally hits a pedestrian.
A broken step causes your babysitter or a guest to have an accident.
Your dog bites someone and you are sued for the damages.
You post a negative online review that results in an alleged defamation lawsuit.
Sandwich Office
92 Tupper Rd
PO Box 719
Sandwich, MA 02563
Phone Number  (508) 888-0207
Fax Number  (508) 888-0550
Plymouth Office
28 Samoset St
PO Box 3255
Plymouth, MA 02360
Phone Number   (508) 746-1965
Fax Number  (508) 746-1668
Falmouth Office
79 Davis Straits
PO Box 554
Falmouth, MA 02540
 Phone Number  (508) 540-6161
Fax Number  (508) 457-7660
Active Member Of The Following Chambers Of Commerce