slider-01
ALMEIDA & CARLSON INSURANCE
FOCUSES ON YOUR INSURANCE NEEDS
slider-01
Dolor sit amet consectetur elit sed do eiusmod tempor incididunt labore et dolore magna aliqua enim ad minim veniam
Welcome to
ALMEIDA & CARLSON INSURANCE
Friendly Service
Our dedicated staff of insurance professionals is known for its friendly service and positive approach to finding the right solution to meet your needs.
We ask all the right questions to provide our customers with professional guidance and advice to secure the best possible insurance protection at a competitive price.
We are a local, family-owned and operated, neighborhood insurance agency serving Sandwich, Falmouth, Plymouth, and surrounding towns for more than 45 years
Affordable Insurance
The Almeida & Carlson Insurance Agency, established in 1976, is a multiple lines insurance agency serving the insurance needs of individuals and businesses throughout Southeastern Massachusetts and Cape Cod.  We represent a carefully selected group of financially sound insurance companies and constantly monitor their performance to ensure the best possible premiums and service.
Almeida & Carlson Insurance Agency recognizes that selecting the proper insurance coverage is an important and time-consuming process.
When it comes to personal or commercial insurance, our customer service representatives review the client's entire insurance program to insure against any gaps in coverage.  Our highly trained staff is dedicated to working with you in managing your insurance programs, thereby, providing the service our clients have come to expect.  By employing teams of specialists, Almeida & Carlson can design an insurance program to fit these needs.
We Got You Covered.
BEST SERVICES FOR YOU
Homeowners' insurance
provides financial protection against disasters. A standard policy insures the home itself and the things you keep in it.
Whether your car or truck is a big diesel crew cab or a fuel-efficient hybrid, you need auto insurance. Not only is auto insurance required by law but it is also common sense coverage for you.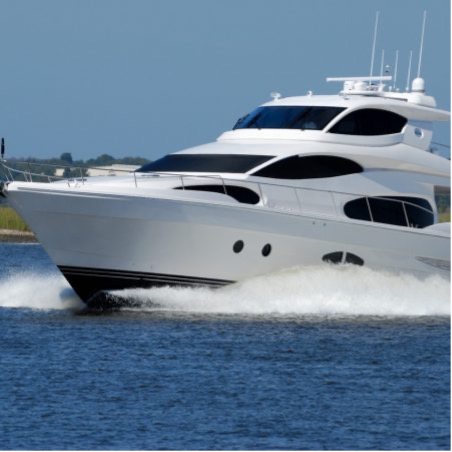 Regardless of the size of your watercraft, it's important to have adequate boat insurance & damage coverage policy to protect you, your crew,& your property
Commercial Property Insurance is a policy considered by most business owners and is a great policy to have, especially when you own a sizeable company.
Sandwich Office
92 Tupper Rd
PO Box 719
Sandwich, MA 02563
Phone Number  (508) 888-0207
Fax Number  (508) 888-0550
Plymouth Office
28 Samoset St
PO Box 3255
Plymouth, MA 02360
Phone Number   (508) 746-1965
Fax Number  (508) 746-1668
Falmouth Office
79 Davis Straits
PO Box 554
Falmouth, MA 02540
 Phone Number  (508) 540-6161
Fax Number  (508) 457-7660
Active Member Of The Following Chambers Of Commerce